Kristy Campbell is an RRCA-certified Level II running coach, a UESCA-certified running coach, and NASM-certified personal trainer. She has an extensive background in anatomy and physiology and graduated with honors with a master's degree from the Department of Pharmacology & Physiology at Georgetown University. She worked for Big Pharma for 10 years before pursing her passion to coach full-time.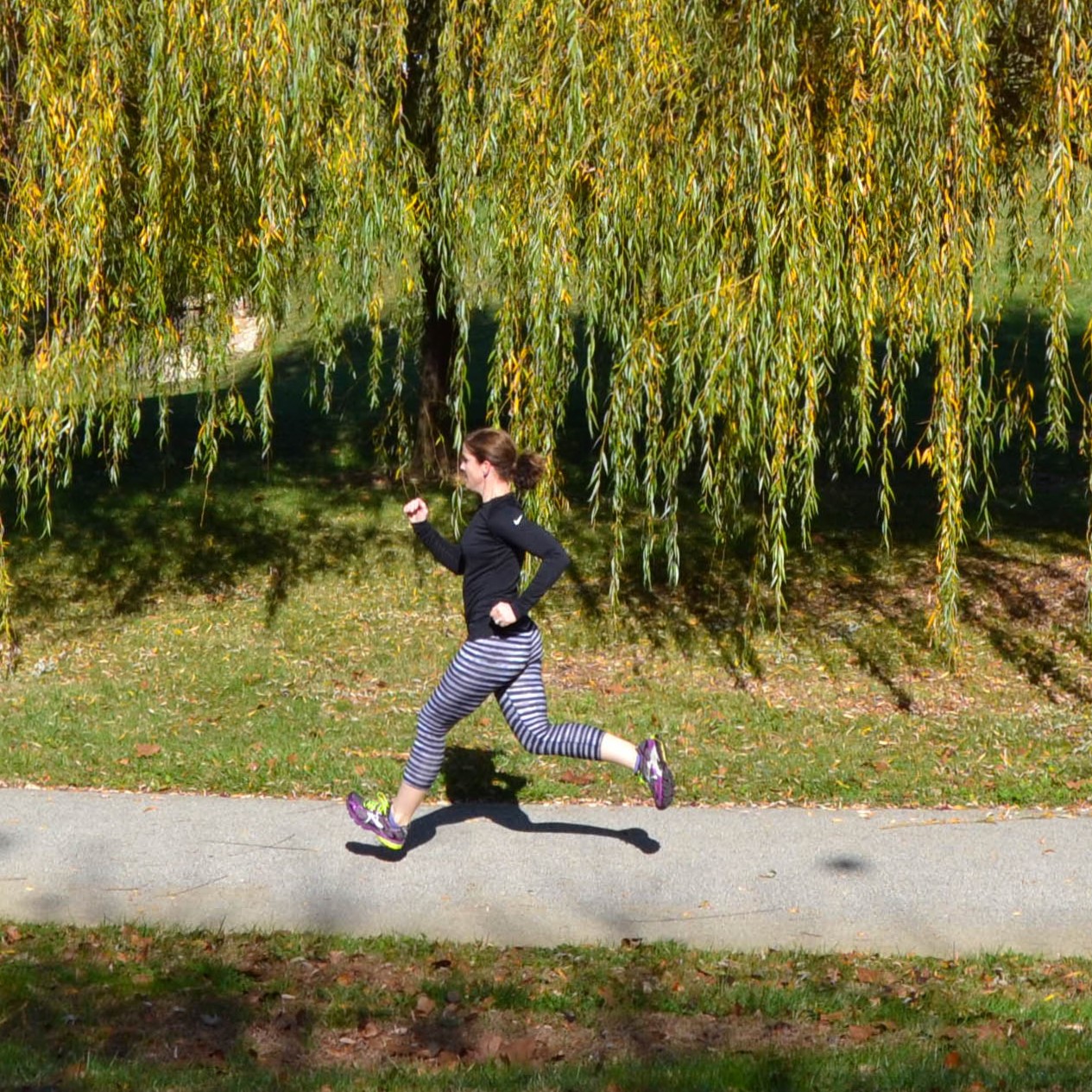 Kristy's love of running began 20 years ago after a 5K. Her lungs burned and her legs seized but she wanted to do it again. Twenty years later, she has completed 14 marathons, 2 ultramarathons (including a 12-hour race), and dozens of half marathons.
Kristy has a special interest in injury prevention and is certified in Functional Movement Screen. FMS is an assessment tool to uncover movement deficiencies and imbalances. This is an area of research that Kristy is continuously researching and exploring.
Kristy coaches runners locally and across the country and is deeply involved with every aspect of their training – not just the physical but also the mental. Kristy has proven and ongoing success in decreasing race times for her clients.
As Featured In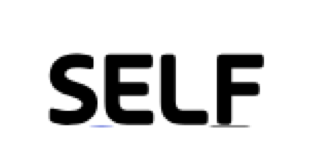 Certifications